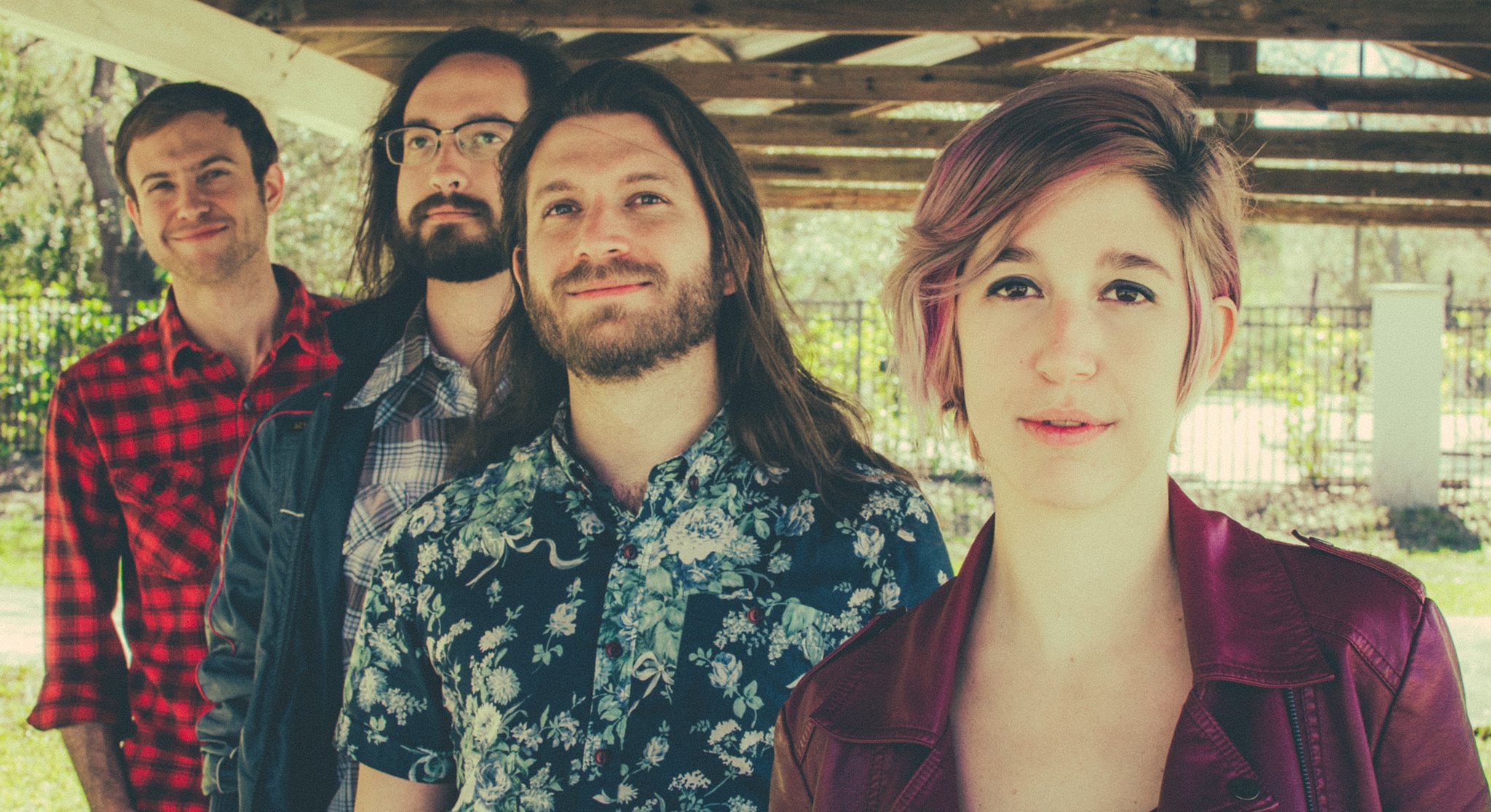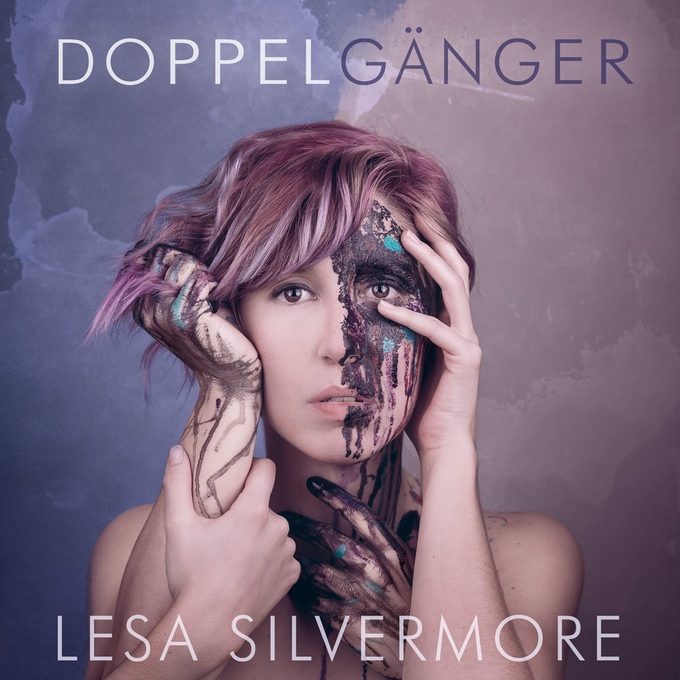 Press releases
The following are links to articles about Lesa Silvermore and her music.
Creative Loafing - Tampa Bay, Fl
A girl walks into the store where I work. She comes in, buys something, says she's a musician and that I should check out her stuff. She writes her name down on a napkin, gives it to me and leaves.
Sounds like a head-scratching anti-joke, but it's actually how I met Sarasota singer-songwriter Lesa Silvermore....

Sarasota Magazine - Sarasota, fl
With the release of Doppelgänger, local musician Lesa Silvermore is going places (literally). - Rick Morgan
The trio at the billiards table stopped playing and stared at the stage. People at the Growler's Pub bar looked up from the rims of glass beer mugs. Lesa Silvermore swayed onstage, strumming and singing her cover of Vance Joy's "Riptide."
One of the distracted billiards players pulled out his phone and started recording. He had set his cue down so he could use two hands to capture the sound.
your observer - sarasota, fl
Lesa Silvermore's performance last month at Growler's Pub wrapped up in fitting fashion. Surrounded by more than 300 guests, who filled the North Tamiami Trail bar and local music hot spot, she and her bandmates powered through the final songs of their set, soaked in bubbles and their instruments covered in confetti and streamers.
It was a party to say the least.
Much of Lesa Silvermore's young life has been spent in a pub. It's not what it sounds like, though. Growler's Pub has been more than just a place for the 26-year-old musician to grab a beer. She's been going to concerts at the iconic local haunt since she was 18 (before the age minimum was 21). It's where she met half her bandmates, where she's led open mic night for four years, where she held the release party/concert for her debut LP, "Dopplegänger," last May and where she held her tour kickoff shorty after.
"It has given me and so many other musicians I know a place to express ourselves freely," Silvermore says. "I think that's what's so special about Growler's. It's a bar for creatives."